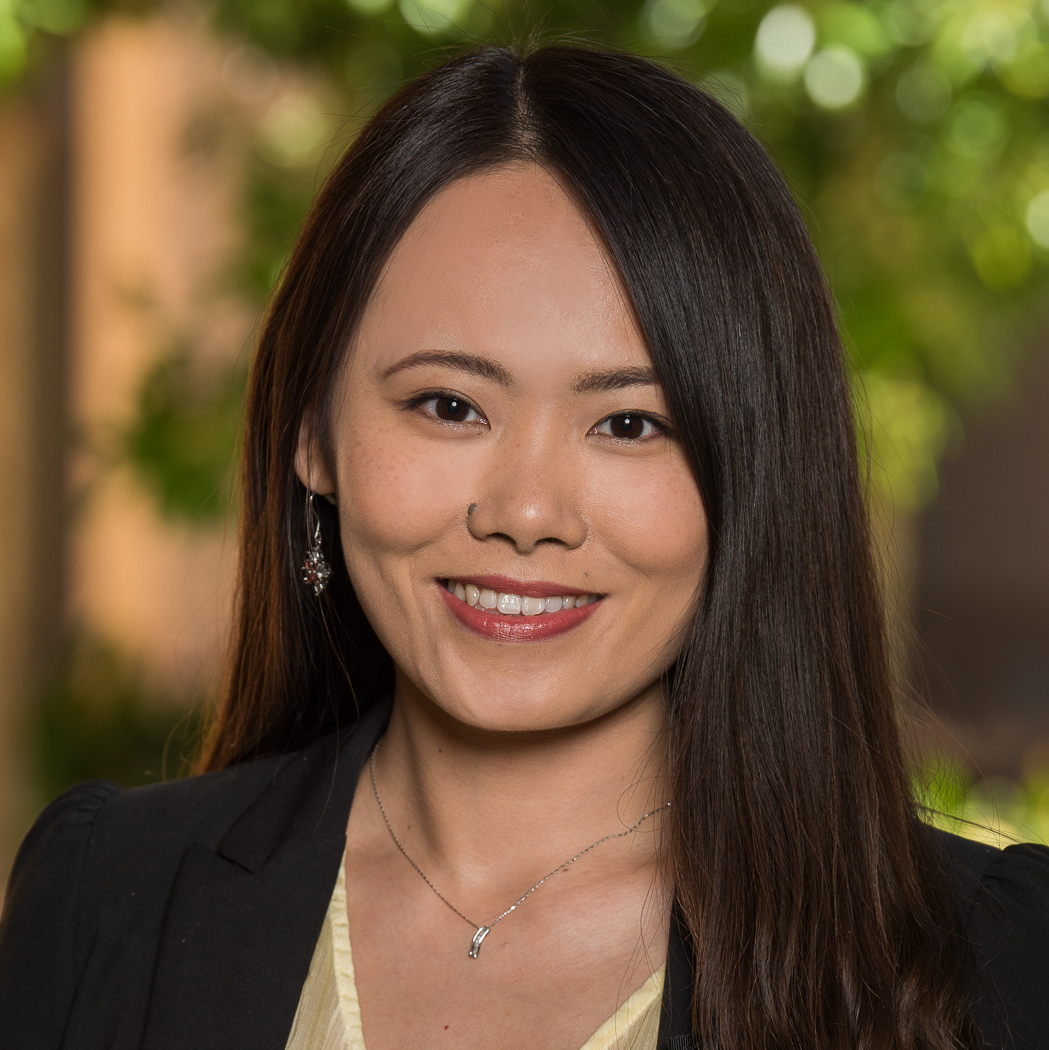 Hi! I am currently a Postdoctoral Research Associate at Princeton University. Starting in 2020, I will become an Assistant Professor of Politics and Public Affairs at Princeton University.
Broadly speaking, I study democratic representation and accountability in the United States with a focus on campaign finance. My dissertation research, part of which was published at the American Political Science Review, examines what motivates campaign donors to give money to different types of recipients, and the implications of these donations for various aspects of American politics, including
Interest groups: how do the partisan preferences of individual group members constrain interest groups' ability to buy political favors with PAC contributions?
Political extremism: how did localized exposure to the subprime mortgage crisis affect Republican campaign donors' support for the Tea Party movement?
Electoral accountability: how much can voters learn about candidates' issue-specific positions based on who donate to these candidates?
My research employs a variety of quantitative methods, including quasi-experimental analysis of observational data, record linkage across large administrative datasets, survey experiments, and supervised machine learning.
Please email me if you have any questions or desire any additional materials.