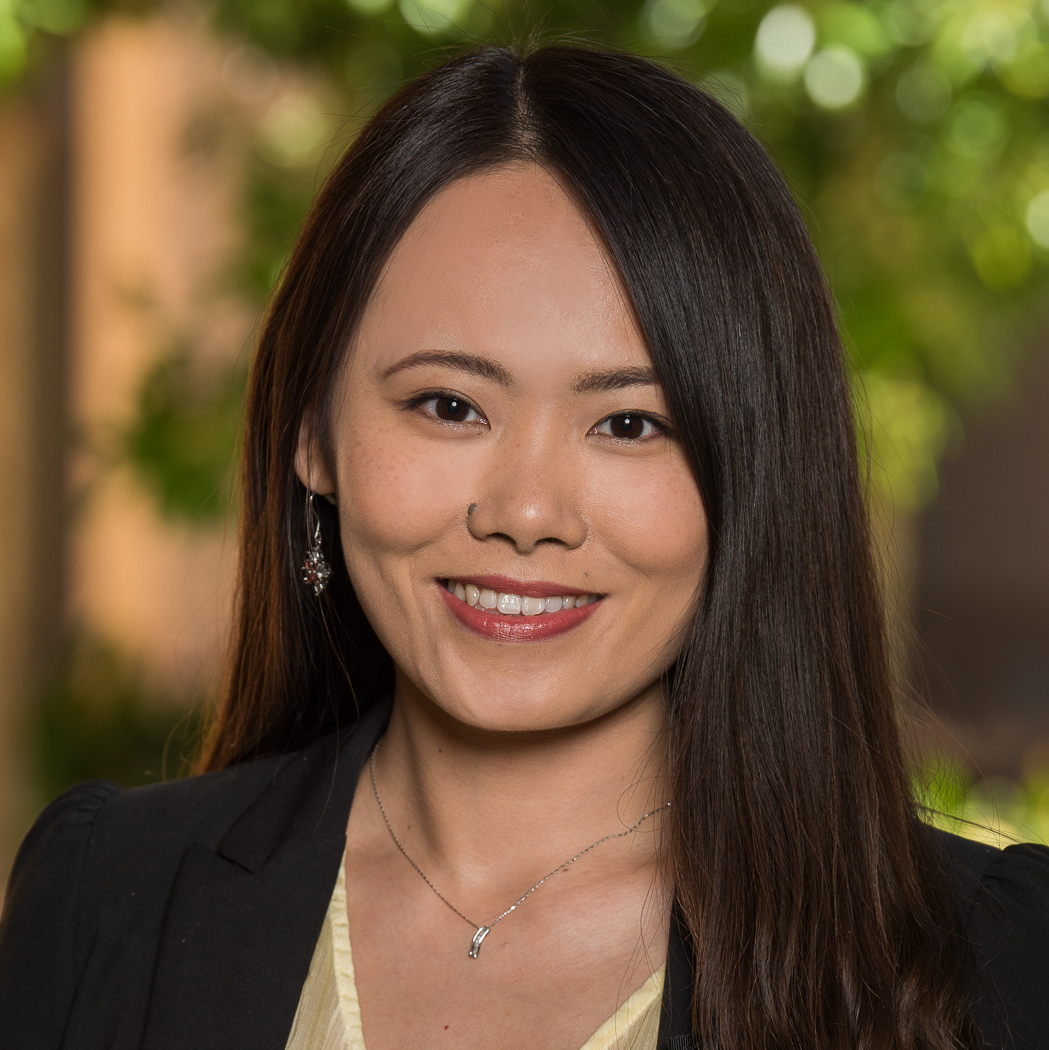 I am an Assistant Professor of Politics and Public Affairs at Princeton University. I study American politics and political economy with a focus on campaign finance in the United States. In particular, my research examines both institutional and behavioral factors that motivate campaign donors to give money to different types of recipients (candidates, interest groups, etc.), as well as the implications of these donations for different aspects of democratic representation in the U.S., including corporate political strategy, political extremism, and electoral accountability.
My peer-reviewed research has appeared in the American Political Science Review. I was co-awarded the Jack Walker prize by the American Political Science Association in 2020. In 2020, I co-founded the American Political Science Association Pre-Conference on Frontiers in Money in Politics Research.
Please email me if you have any questions or desire any additional materials.